LIVE Training
Are you concerned about your employees safety and the affects of workplace violence?
Would you like to provide a RELEVANT Safety training that your staff will be talking about weeks after the program.
Would you like to train your ENTIRE Staff without breaking the budget?
If you answered YES to any or all of these questions, you will want to bring Don Everhard onsite to train your staff.
Would you like your staff to be reporting THIS back to you after your training?
You were one of the best, if not the best speaker I have listened to.  You were engaging to the audience and communicated in a great tone allowing great understanding of the topics discussed.  Brent Hargartner, Medical Laboratory Scientist
WOW, I learned more in four hours than I have in many 8 hour courses.  The speaker is an outstanding teacher.  R. Reinhart
Absolutely key information provided in an interactive and engaging way.  Holly Winn VP, HR & Ancillary Services
I have had many staff members approach me to thank me for arranging this training.  It was a valuable training they will not only use in the workplace, but in everyday life.  Thanks!  Michelle Seitz, Program Coordinator
Nearly 100% of those trained with I.C.D.D. Workplace Violence Safety Training indicate they feel safer on the job after the training!
Watch this video to see WHY your workers need to be trained on the I.C.D.D. Safety Training System:
LIVE TRAINING BY DON EVERHARD, SAFETY EXPERT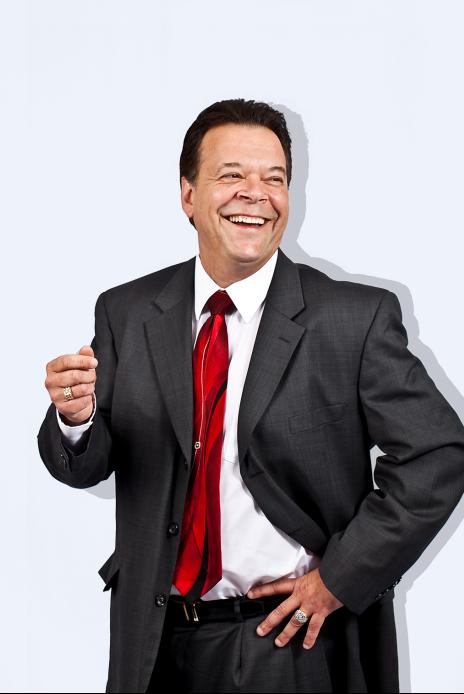 Bring Don Everhard onsite for LIVE training with a Safety Expert.  This allows your staff one-one-one with an Expert Safety Trainer.  Each participant receives a training workbook and a certificate of attendance.  Your employees not only leave with a complete knowledge of preventing and managing workplace violence, but have had the opportunity to learn directly from an expert who has a presentation style that is ultra engaging and filled with humor and wit.  As evidenced by the comments of past participants, their one-on-one time with Don goes much too quickly.  We often hear, "we could have listened to Don speak much longer."
WHAT OTHERS HAVE TOLD US:
Don's I.C.D.D. training was the best defense training I have ever received.  He is a captivating presenter who uses very real and vivid examples to teach safety techniques.  I now feel more confident to handle dangerous situations both in my place of employment and personal life  Joanna Lukasek, LSW, Adult Mental Health Case Manager
I have personally seen Don in action both in the field and as a trainer.  He is knowledgeable and skilled.  I recommend his program to any employee in the public service field who encounters aggressive individuals.  – Ted Bever – Chief of Police
FOR FURTHER INFORMATION:
CONTACT US AT  [email protected]