Welcome To Elite Management Services, LLC
Elite Management Services, LLC, providing Workplace Violence Safety Training and Consulting Services.
 Are you concerned about workplace violence for your employees who might come in contact with a hostile individual while at work?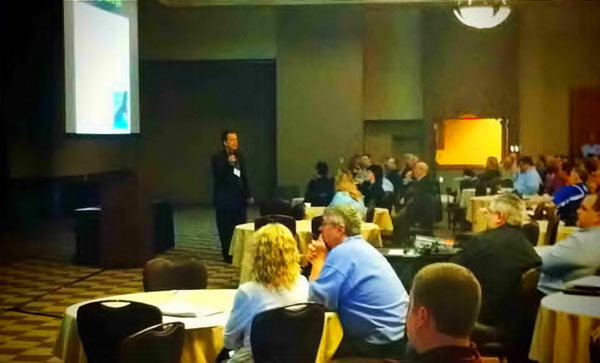 Mission Statement:
Elite Management Services believes that everyone is at risk of being exposed to Workplace Violence subjecting them to great bodily harm or death from the hostile and dangerous individuals who move freely in our society.  Elite Management desires to teach everyone how to become safer on their job, in their homes and in their community through appropriate, effective and realistic Workplace Violence educational safety training.  It is real safety training for the real world.
OSHA encourages employers to establish violence prevention programs, which include, regular frequent trainings for new and existing employees.  The I.C.D.D. workplace violence safety training program helps to fulfill these OSHA recommendations.  It helps you to implement practical measures that can significantly reduce this serious threat to worker safety with a goal of eliminated or reducing worker exposure to conditions that lead to death or injury from violence.
Don Everhard, Safety Expert, offers the solution to Management and Prevention of Workplace Violence.
For Further Information please contact us at [email protected]